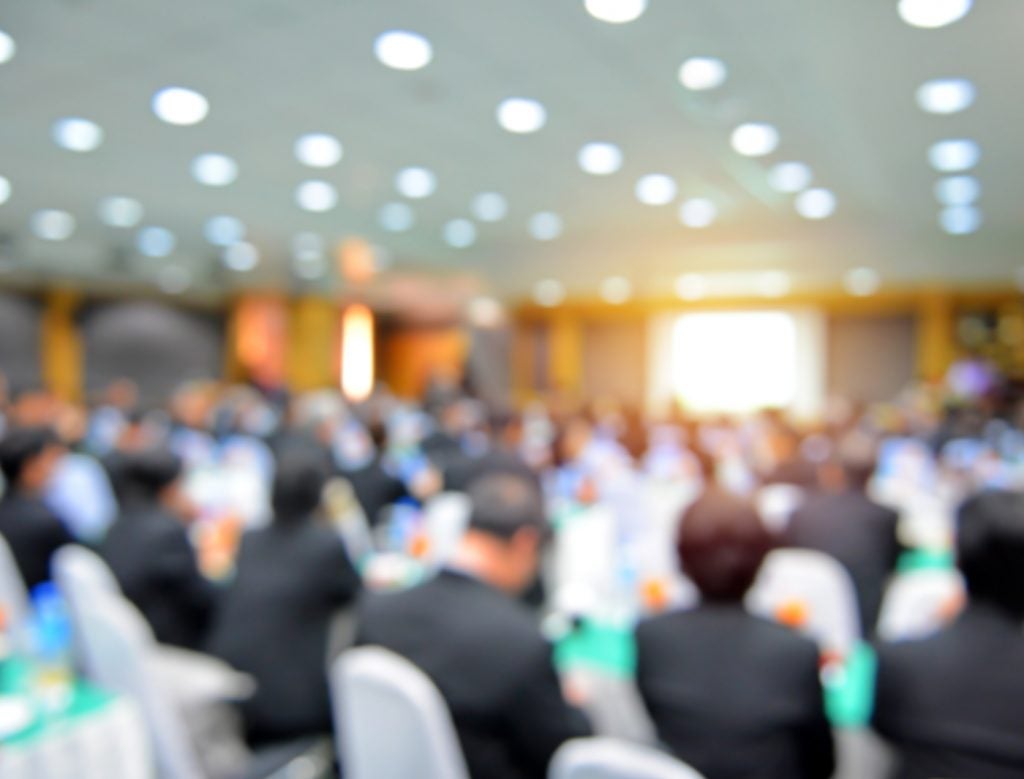 We are
---
For more than 50 years, the Consumer Analyst Group of New York has been connecting investors, management teams, and the media dedicated to the Consumer industry. CAGNY is the largest non-for-profit of its kind and hosts various events throughout the year, including our annual CAGNY conference in Boca Raton, FL as well as New York-based lunch presentations. Please use this site to learn more about us, join, and/or attend any of our hosted events.

February 19-23, 2024
Become a Member
CAGNY membership is $400.00. The membership period runs from November 1 to October 31 and includes attendance at the Conference in February as well as all scheduled monthly lunch meetings. Monthly lunch meetings are typically held in New York and feature companies not present at the Conference. You must be a member of CAGNY to attend the February Conference.
Non-members may attend monthly lunch meetings for a fee of $110.00 per event.
Our Next Lunch
No Lunches Are Scheduled At This Time.